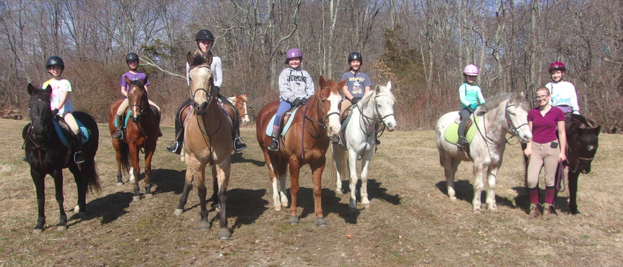 Welcome! Our horsemanship lessons are open to boys and girls ages 7 to 16. Students do not need to have prior riding experience to participate. Activities will include grooming, tacking, riding, basic stable management and most important safe horsemanship. Children will build confidence, self-esteem, teamwork, and leaderships skills that last a lifetime. Our licensed staff has a lifetime of experience providing professional services for the beginner through the more advanced riders heading to the show ring.
Please stop by the farm any day between 10am-6pm for a tour, to meet our instructors and staff, and to schedule an assessment lesson!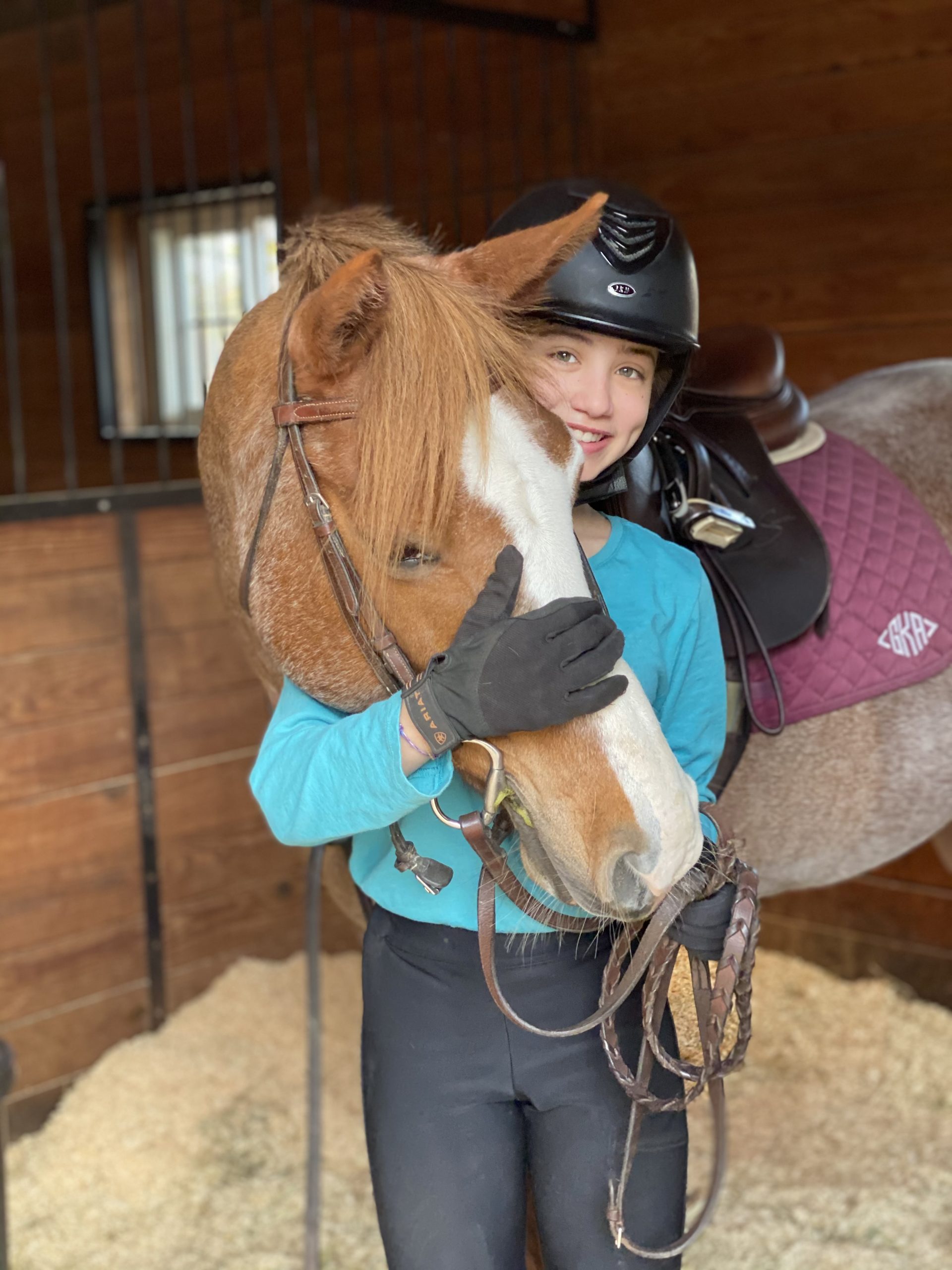 Schedule: Offered throughout the week during after-school times and weekend mornings and afternoons.

Fees:

1 Hour Introductory Lesson : offers rider and instructor the opportunity to review the rider's experience and allow the rider to evaluate the instructor $60

2 Hour Children's Group (up to 6 riders) $60

1 Hour Adult Group (3 to 6 riders) $60

1 Hour Adult Private $75

Practice Ride (Students Only) $40

Ask about our custom leases!
*Palmer River follows CDC guidelines and requires riders to have face masks when not riding, consistently use hand sanitizer, and practice social distancing while at the farm.