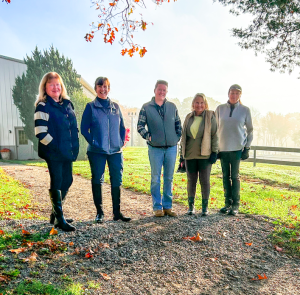 Calling all adults! Is horseback riding on your bucket list? Or maybe you have always wanted to own your own horse but feel like you don't have enough experience? Or, you rode when you were younger and life just keeps getting in the way? We have programs for that — and everything in between!
We offer opportunities for both the experienced individual and the dreamers who always wanted to get started. Our facility provides 100% knowledgable staff that are ready to take the worry out of lessoning, boarding, or leasing.
Palmer River Equestrian Center is the most accommodating team out there, and we are waiting for you to join us!
Click to learn more about our 6-week lesson program!