Join us again in the 2023 event season!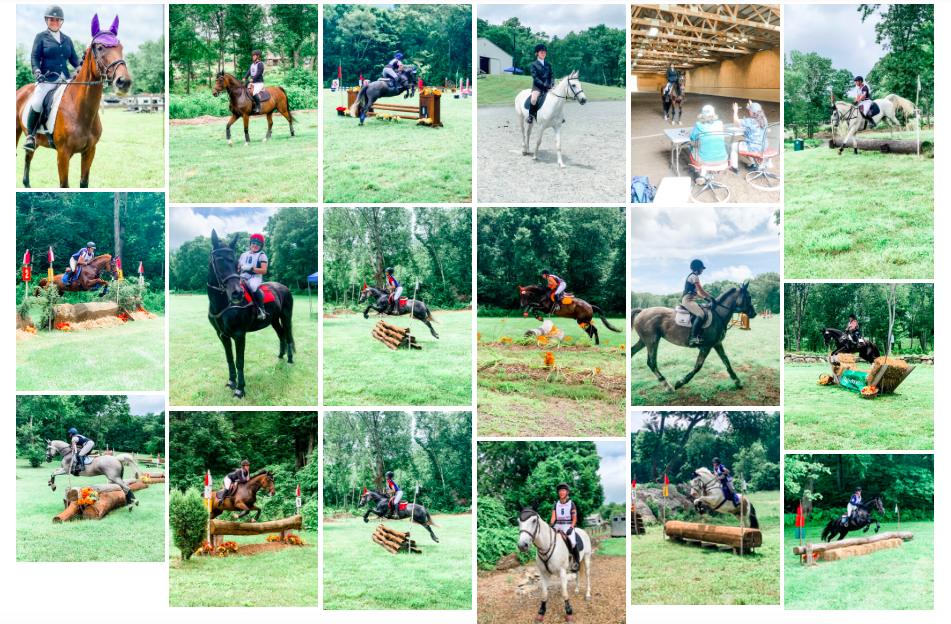 May 20-21, 2023
Show Jumping and Cross Country Clinic with Canadian 5*/Olympic Event Rider, Hawley Bennett-Awad
Representing her home country of Canada, Hawley Bennett is a lifelong equestrian who believes that any goal or dream is possible with hard work. Hawley has a thriving training practice with students of all riding levels delivering a great communication style and a deep toolbox to meet each rider/horse pair where they are. Whether your goal is to be a Novice Champion or to ride at the Olympics, you will walk away feeling challenged but capable of tackling your homework.
Hawley is a two-time Olympian, competed four times at the World Equestrian Games and two times in the Pan American Games taking home a silver medal. She has accomplished numerous top placings at the 4* and 5* Levels including the Kentucky CCl5* Event.
Click here for more information and to access rider and auditor applications!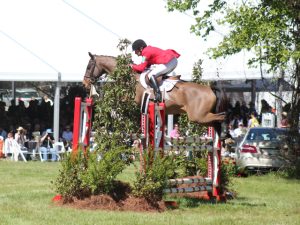 July 1-2, 2023
Show Jumping and Cross Country Clinic with U.S. Olympic Event Rider, Karen O'Connor
Karen O'Connor has competed in five Olympic Games earning a silver and bronze medal, three World Equestrian Games, and two Pan American Games earning two gold and one silver medal. In 1993, O'Connor was the number one ranked female rider in the world, and she has been named U.S. Female Equestrian Athlete of the Year ten times.
Don't miss this chance to ride with a renowned clinician who instills in her students an understanding of their responsibility to their horses first and foremost.
Click here for more information and to access rider and auditor applications!
View a video of our Horse Trials 2018 cross country phase:
Please read the following guidelines before entering:
Familiarize yourself with the COVID-19 safety guidelines and recommendations. Please wear masks at all times when not riding and hand sanitize for safety. When you arrive at the farm, you will be offered a gift bag that has been safely handled and stored. You will then be escorted to a spacious area to park and work from for the duration of your stay. There will be no entry to the barns but a water hose will be available in the parking area. Be respectful of distance between riders, grooms, and trainers. Only allow your groom and trainer to attend the day. You can video and take pictures that friends can enjoy after the day is over. Please follow the directions that will be posted throughout the property to guide you from each phase. Please minimize your warm-up at the ring and take time to walk your horse in the trailer area. Riders will be informed if the next phase will be delayed. You will enter the dressage arena from the front and exit through the back.  You then will return to your trailer and prepare for cross country.  You will complete your stadium jumping and go immediately to the cross country start area.  If you are not prepared for cross country at the completion of  stadium, you will need to inform the Ring Steward in order to allow the next rider to take your position. You will only be allowed to re-enter the cross country phase of your ride within your division time. Finally, we ask that riders please prepare to exit the property as soon as it is safe for your horse to travel.