Join us on Sunday, November 3rd for our last Open Schooling Show for 2019!!  We are looking forward to a spectacular day!!   Diana Hammond will be joining us as our judge.   Early entries would be appreciated.  Send it by mail or simply email your entry.  Click on the entry form link found below.
Exciting news…By request we have added  2'9″ – 3′ Open Equitation class,  the MHJ Adult Medal 2'9″ –  3′ ft Qualifier and the MHJ Junior Medal 2'9″ – 3′ Qualifier to our class list.    The new entry form and class list will be posted shortly.  Stay tuned!!
We are excited and looking forward to a spectacular 2019 Horse Trial and Open Schooling Show season! And for our eventers….we are continually remodeling our cross-country course. We have some amazing new obstacles to check out!
OPEN SCHOOLING SHOWS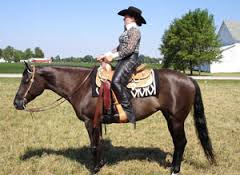 "Experience our family oriented facility featuring spacious parking, large outdoor warm-up ring, large outdoor show arena, and a 72′ by 170′ indoor arena with an observation room."
2019 Open Schooling Show Dates
Sunday, June 23rd
Sunday, August 18th
Sunday, September 29th
Sunday, November 3rd
Our Schooling Shows feature:
Classes for all Disciplines (Western, Saddleseat and Hunters are always welcome!)
Division Champion and Reserve Champion
MHJ Medal Qualifiers
Stalls Available (overnight or day of show)
SCHOOLING HORSE TRIALS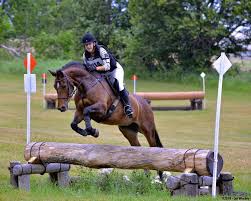 2019 Horse Trials Dates

Sunday, May 12th (Open April 1st, Close May 7th)
Sunday, August 4th (Open June 24th, Close July 30th)
Sunday, October 20th (Open Sept. 9th, Close Oct. 17th)
Divisions featured:
Pre-Elementary   (18″, USDF 2019Introductory Test B), XC-White# on Black
Elementary (2′, 2018 USEA Beginner Novice TestA), XC-White# on Green
Advanced Elementary (2'3″, 2018 USEA Beginner Novice Test A), XC-White# on Red
Beginner Novice (2'7″, 2018 USEA Beginner Novice Test B), XC-Black# on Yellow
Novice (2'11", 2018 USEA Novice Test A), XC-Black# on White
Enjoy the video below of our July 15, 2018 Horse Trials cross country phase